PRIVATE TRIPS ONLY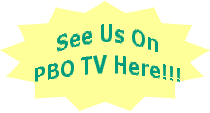 Current Weather

Captain Dan's Blog
Tuesday, February 20, 2018 - 9:36pm
February 20th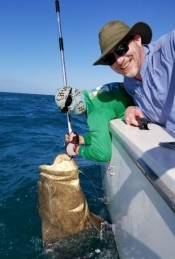 The wind forced us to fish shallow again today. We ran a 6 hour trip in the morning and a 4 hour trip in the afternoon. On our morning trip, our charter from Georgia landed two goliath grouper over 200 pounds, a 9 foot bull shark, big mangrove snapper, and black grouper. On our afternoon trip, we fished some shallow patch reefs. Our friends from New York caught over 40 mangrove snapper, yellowtail snapper, and white grunt.

As Seen On TV Videos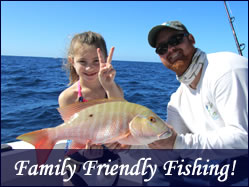 Snapper
is RED HOT
Right Now !!!!!
Have a question? Click here to email Captain Dan Directly.
Fishing Calendar

Feb
Mar
Apr
May
Jun
Jul
Aug
Sep
Oct
Nov
Dec
Jan
amberjack
+
++
+++
+++
+++
+++
++
++
++
+
++
+
black fin tuna
+++
+++
+++
++
++
+
+
+
+
++
+++
+++
cobia
+++
+++
+++
++
++
+
+
+
+
+
+
++
dolphin / mahi mahi
+
+
++
+++
+++
+++
+++
++
+
+
+
+
grouper
+++
+++
+++
+++
++
+
+
+
+
+
++
++
king fish
+++
+++
+++
++
++
+
+
+
+
+
++
++
mangrove snapper
+
+
+
+
++
+++
+++
++
+
+
+
+
marlin
+
+
+
++
+++
+++
+++
++
+
+
+
+
Mutton Snapper
+++
++
++
+++
+++
++
++
++
++
++
+++
+++
permit
+
+++
+++
+++
+++
+++
++
+
Sailfish
+++
+++
+++
++
+
+
+
+
+
++
++
++
sharks
++
++
+++
+++
+++
+++
+++
+++
++
++
++
++
tarpon
+
++
+++
+++
+++
+++
+++
+++
++
+
Wahoo
++
++
+
+
+
+
+
+
+
+++
+++
+++
yellowtail snapper
+
+
+
++
+++
+++
+++
+++
+++
++
+
+

+ Fair

++ Good

+++ Excellent