PRIVATE TRIPS ONLY
Featured Catch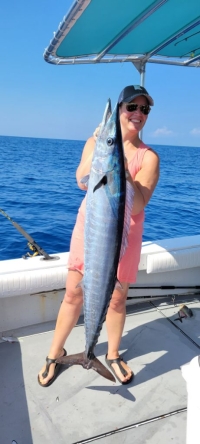 Tanya and Lane Carthage trophy 51 inch cubera snapper on a live Blue Runner in 200 feet of water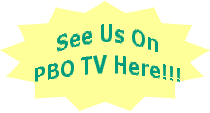 Captain Dan's Blog
Sunday, October 2, 2016 - 7:09pm
Lobsters and groupers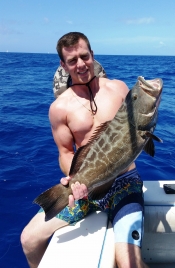 Today we did a little half day charter. We started our day hitting some of my favorite lobster spots that are just a few miles from the island. After getting more than enough lobsters for dinner we managed to shoot a nice black grouper before heading in. Fresh lobster and black grouper for lunch yummm!!

As Seen On TV Videos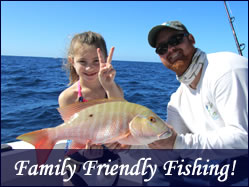 Permit Tarpon
is RED HOT
right now !!!!!
Have a question? Click here to email Captain Dan Directly.
Fishing Calendar

Oct
Nov
Dec
Jan
Feb
Mar
Apr
May
Jun
Jul
Aug
Sep
amberjack
++
+
++
+
+
++
+++
+++
+++
+++
++
++
black fin tuna
+
++
+++
+++
+++
+++
+++
++
++
+
+
+
cobia
+
+
+
++
+++
+++
+++
++
++
+
+
+
dolphin / mahi mahi
+
+
+
+
+
+
++
+++
+++
+++
+++
++
grouper
+
+
++
++
+++
+++
+++
+++
++
+
+
+
king fish
+
+
++
++
+++
+++
+++
++
++
+
+
+
mangrove snapper
+
+
+
+
+
+
+
+
++
+++
+++
++
marlin
+
+
+
+
+
+
+
++
+++
+++
+++
++
Mutton Snapper
++
++
+++
+++
+++
++
++
+++
+++
++
++
++
permit
+
+
+++
+++
+++
+++
+++
++
Sailfish
+
++
++
++
+++
+++
+++
++
+
+
+
+
sharks
++
++
++
++
++
++
+++
+++
+++
+++
+++
+++
tarpon
++
+
+
++
+++
+++
+++
+++
+++
+++
Wahoo
+
+++
+++
+++
++
++
+
+
+
+
+
+
yellowtail snapper
+++
++
+
+
+
+
+
++
+++
+++
+++
+++

+ Fair

++ Good

+++ Excellent